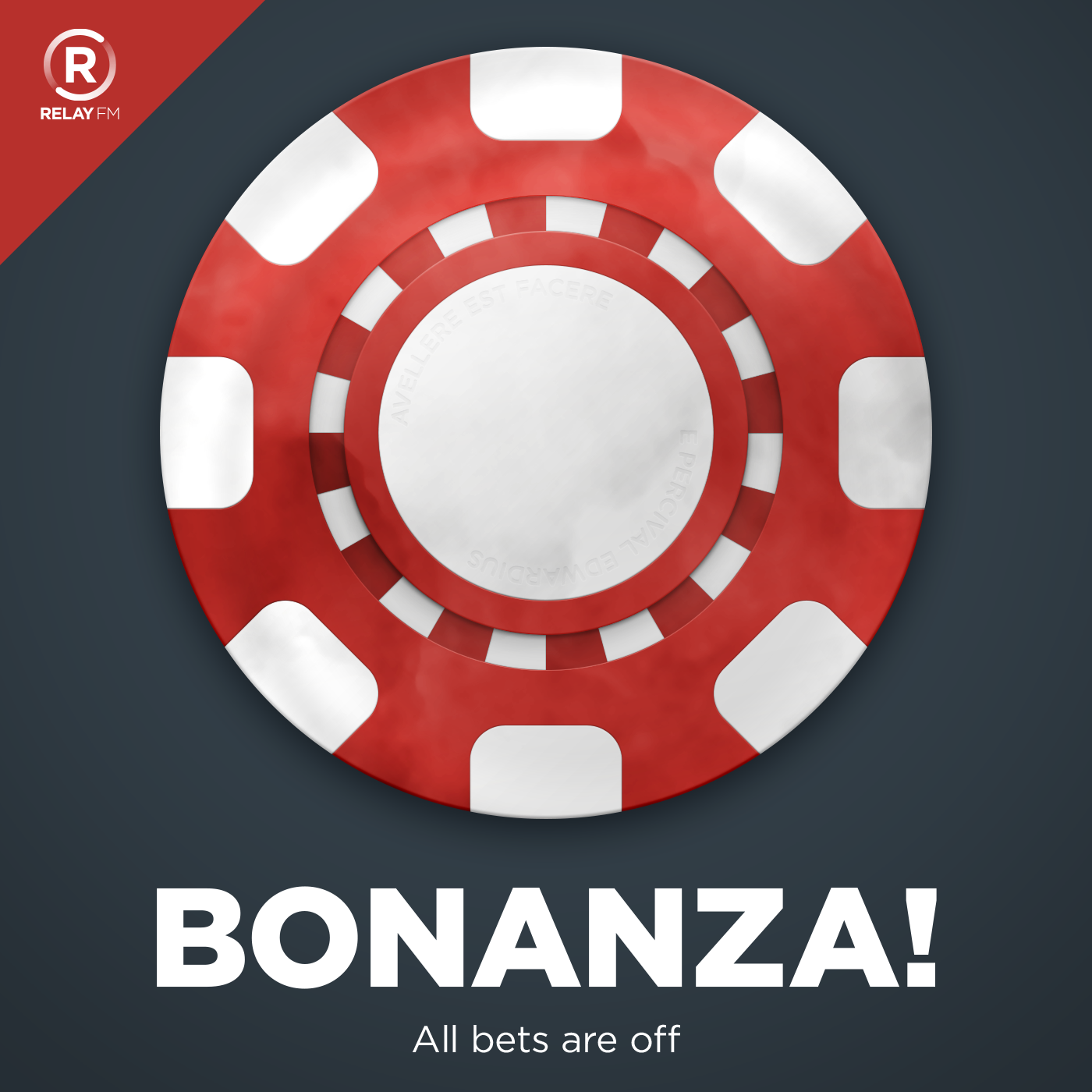 December 9th, 2014 · 49 minutes
We'd like to apologize before you even hit play.
---
November 26th, 2014 · 66 minutes
Myke and Matt answer all of life's important questions.
---
November 12th, 2014 · 67 minutes
This week Myke and Matt plan out the second leg of the relay race, before stumbling upon their true calling.
---
November 4th, 2014 · 59 minutes
Matt and Myke are back together. They start off BONANZA by welcoming listeners new and old and coining a name for the audience listening live, before going on to explore their new venture—International Fun-Run Relay Racing.
---