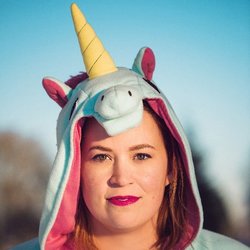 Kathy Campbell
---
Shows
Conduit is providing the connection between what we should be doing and what ultimately gets done. Our hosts celebrate that they "Can" do it and explore the unique ways others do it as well.
A feed of just our special live events.
Roboism is a show mostly about robots. We are exploring how artificial intelligence, machine learning, and digital assistants are affecting our culture. Come explore the humanity behind the bots that are quickly becoming a part of every day life.
Guest Appearances