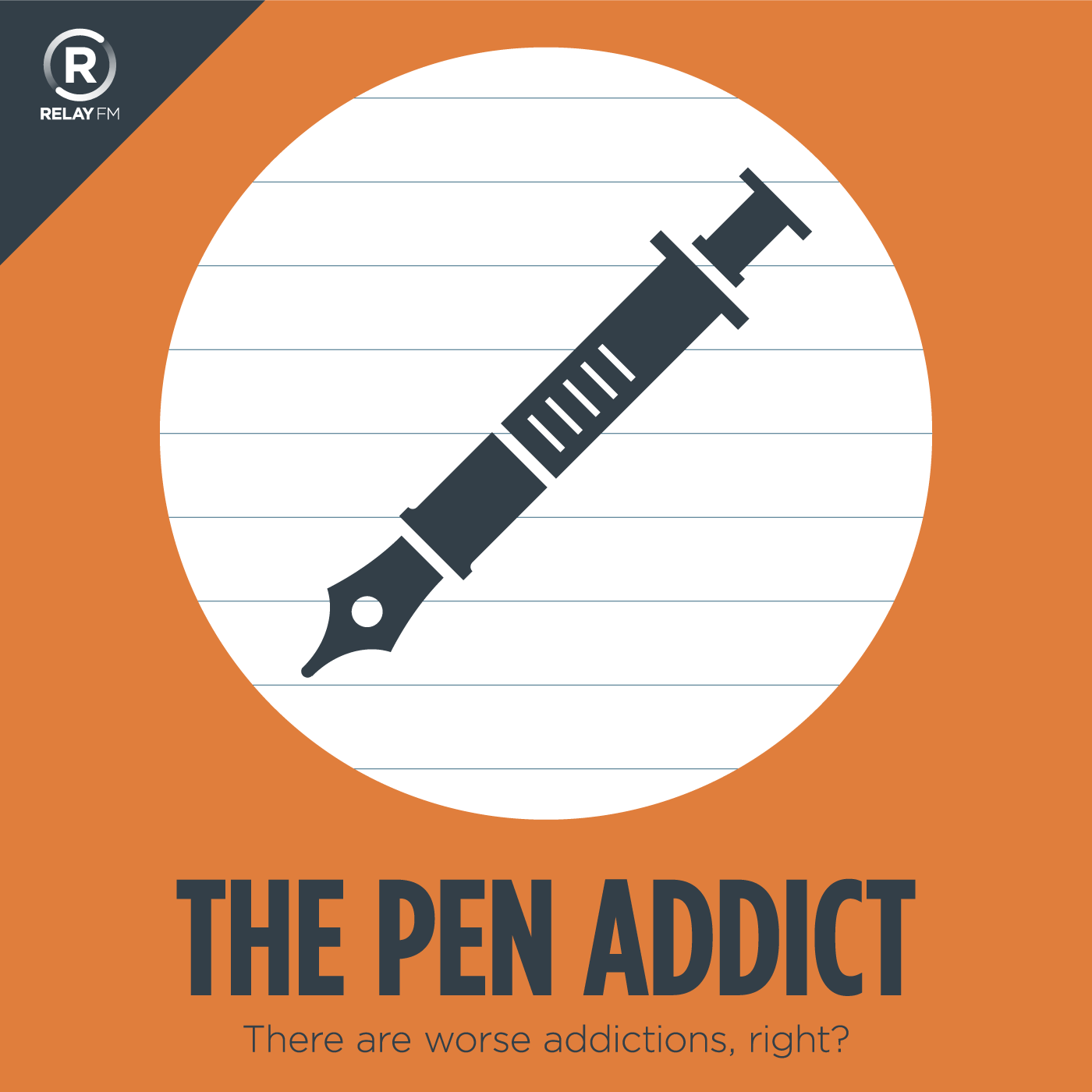 The Pen Addict is a weekly fix for all things stationery. Pens, pencils, paper, ink – you name it, and Brad Dowdy and Myke Hurley are into it. Join as they geek out over the analog tools they love so dearly.
This show broadcasts live. Check the schedule.
#247: My Optima Is in the Shoptima
March 8th, 2017 · 68 minutes
Brad's interview with Aurora was posted this week and we discuss the details, as well as the million dollar pen floating around the hotel where the interview took place. We also cover an excellent new machined pen, pencil box subscriptions, and a big batch of reader mail.
This episode of The Pen Addict is sponsored by:
Squarespace: Make your next move. Enter offer code INK at checkout to get 10% off your first purchase.
Mack Weldon: Smart underwear for smart guys. Get 20% off with the code PENADDICT.
---
Download: MP3 (62.85 MB)
---
---