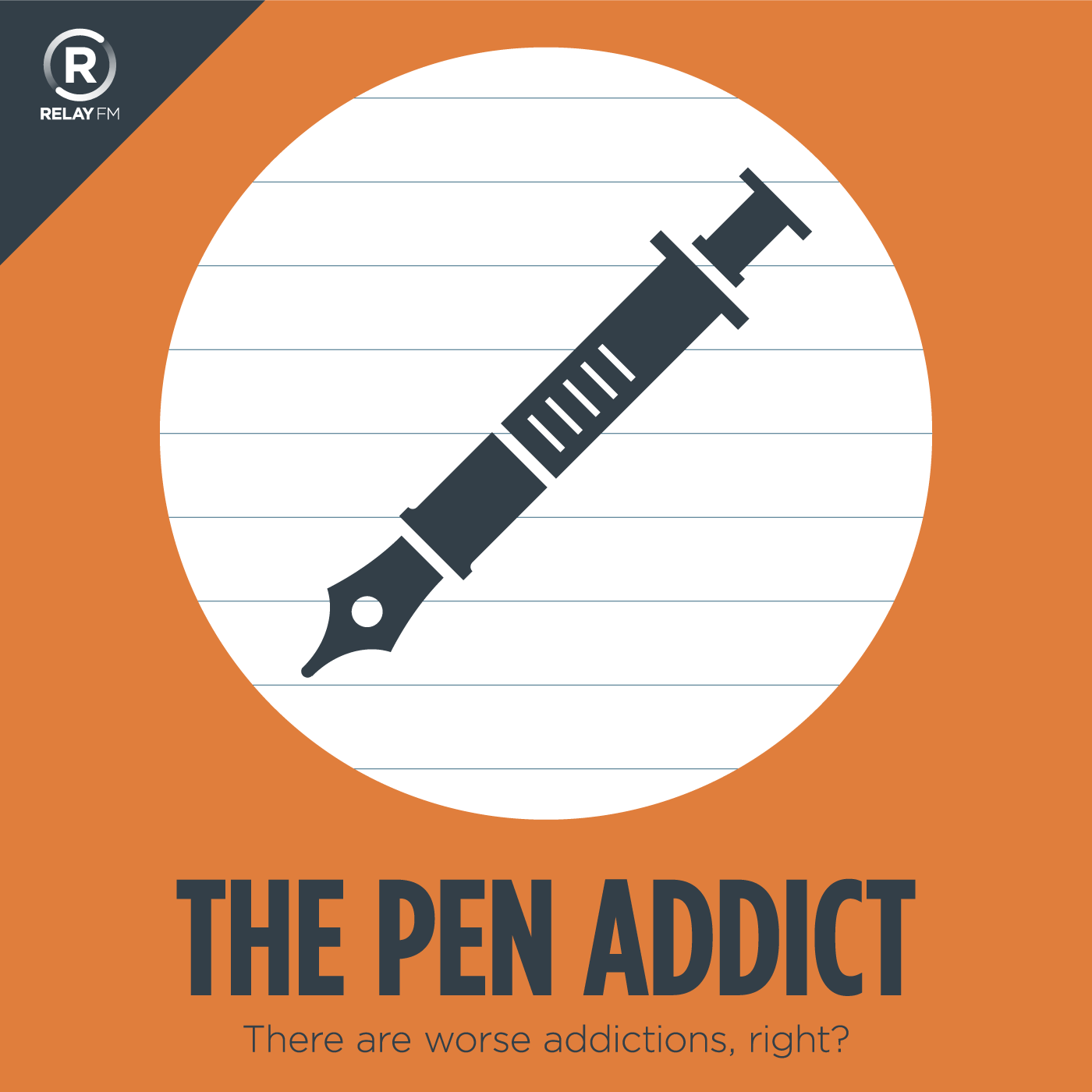 The Pen Addict is a weekly fix for all things stationery. Pens, pencils, paper, ink – you name it, and Brad Dowdy and Myke Hurley are into it. Join as they geek out over the analog tools they love so dearly.
This show broadcasts live. Check the schedule.
#243: I Don't Really Know How I Found You
February 8th, 2017 · 65 minutes
Can you believe it has been five years of a podcast about pens? Neither can Brad and Myke because it took a listener to remind them right before the show. That's ok, because they covered all of the high points any five year anniversary show should!
This episode of The Pen Addict is sponsored by:
Mack Weldon: Smart underwear for smart guys. Get 20% off with the code PENADDICT.
Squarespace: Make your next move. Enter offer code INK at checkout to get 10% off your first purchase.
Harry's: Use code PENADDICT at checkout to claim your free trial set and bonus post-shave balm.
---
Download: MP3 (59.97 MB)
---
---