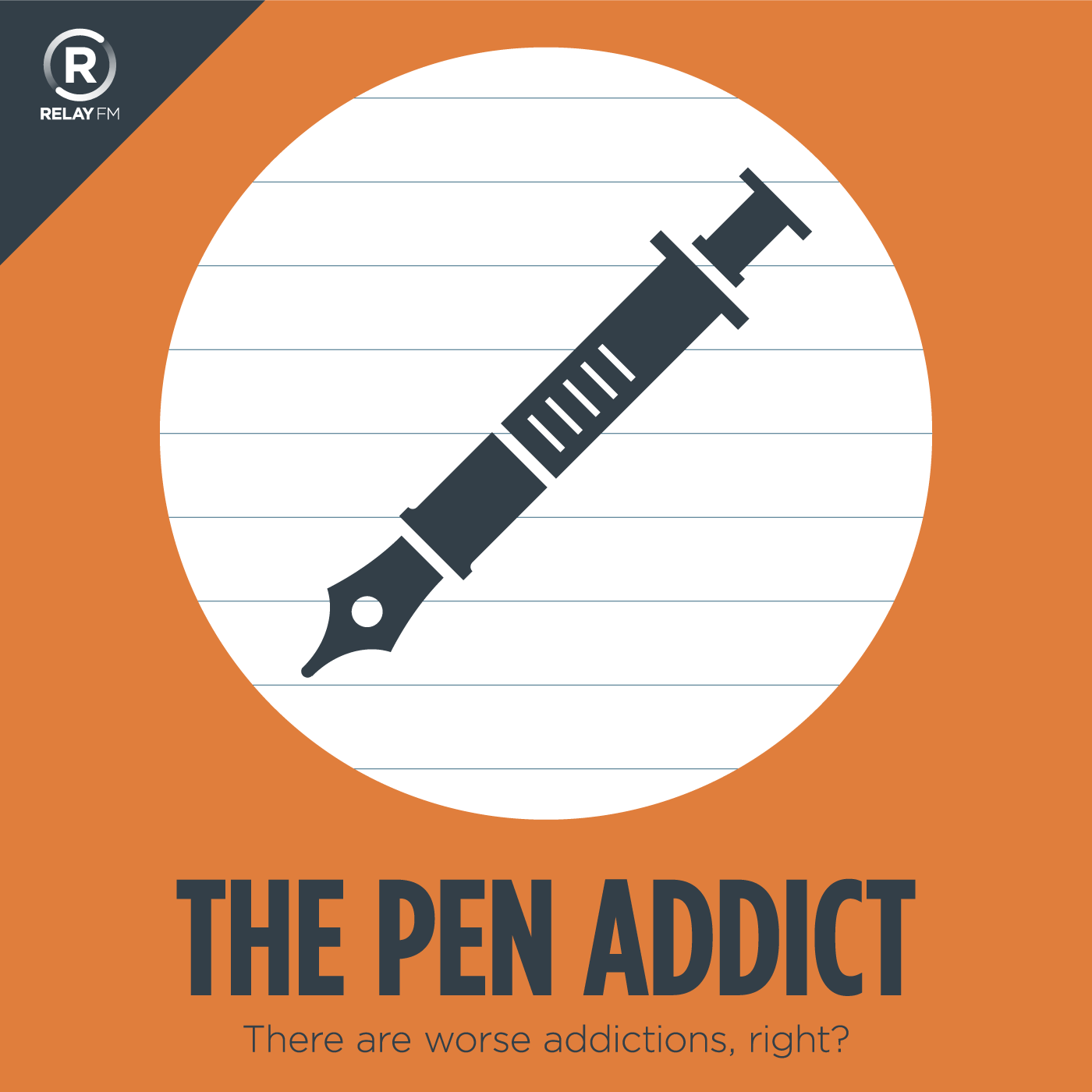 The Pen Addict is a weekly fix for all things stationery. Pens, pencils, paper, ink – you name it, and Brad Dowdy and Myke Hurley are into it. Join as they geek out over the analog tools they love so dearly.
This show broadcasts live. Check the schedule.
#209: There's Not Enough Pink Pens
June 15th, 2016 · 55 minutes
Brad and Myke go behind the scenes in this episode and talk about about stress and burnout as it relates to blogging, podcasting, and keeping a good work/life balance. We also share details of an awesome new podcast from one of our friends, Nock news, and when there will be a Top 5 Pens update.
This episode of The Pen Addict is sponsored by:
Harry's: An exceptional shave at a fraction of the price. Use code PENADDICT for $5 off your first purchase.
---
Download: MP3 (38.11 MB)
---
---