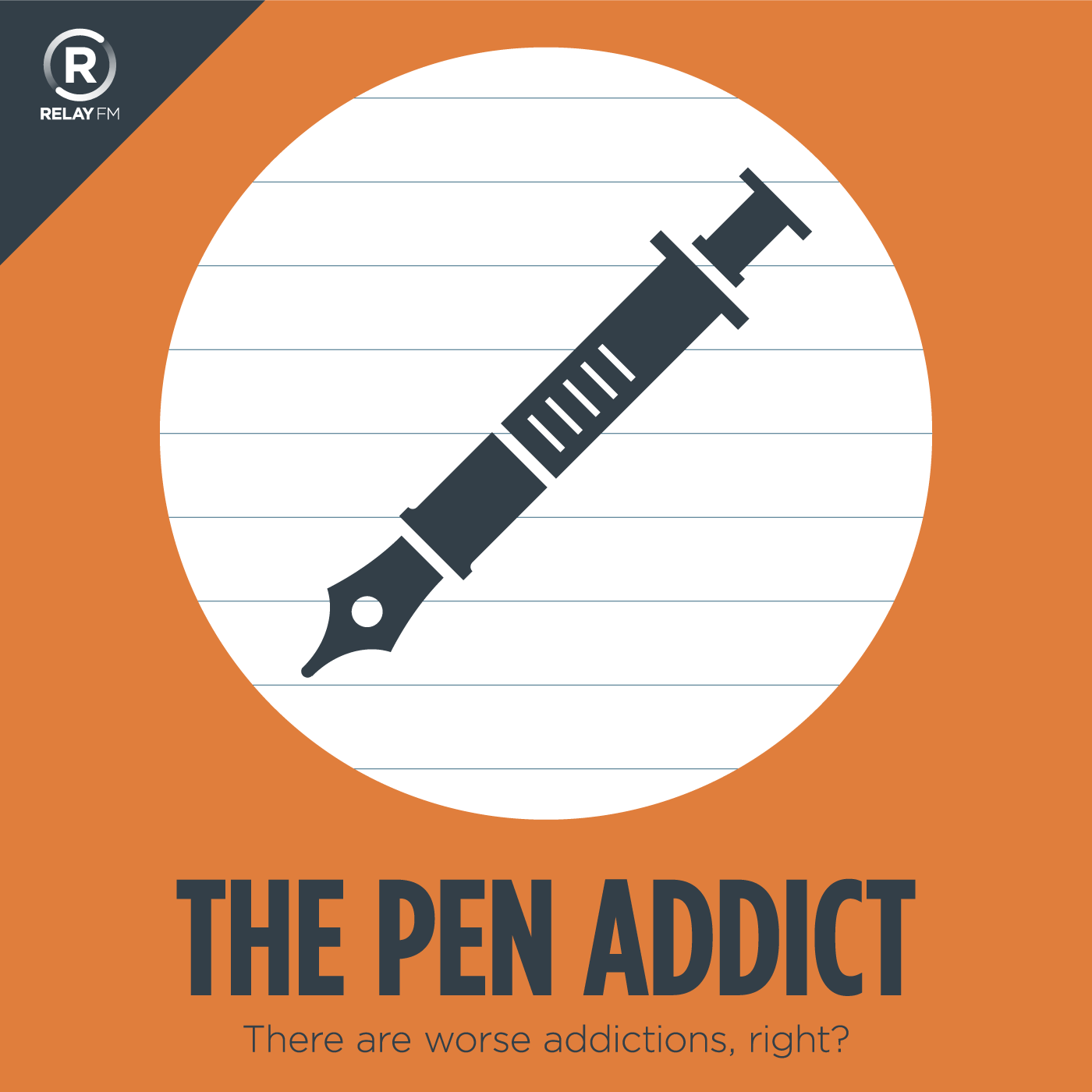 The Pen Addict is a weekly fix for all things stationery. Pens, pencils, paper, ink – you name it, and Brad Dowdy and Myke Hurley are into it. Join as they geek out over the analog tools they love so dearly.
This show broadcasts live. Check the schedule.
#189: OG Colorer
January 20th, 2016 · 59 minutes
Brad and Myke are joined this week by Slate Culture Critic and stationery lover June Thomas. They ask June about why stationery plays such a big role in her life and then she takes them on a stationery tour of New York City.
Guest Starring: June Thomas
This episode of The Pen Addict is sponsored by:
Pen Chalet: use the code PENADDICT to save 10% on your order or click the 'podcast' link at the top of the website and enter the password 'penaddict' for even more savings, as well as your 10% off.
Squarespace: Build it beautiful. Use code 'INK' for 10% off.
---
Download: MP3 (40.73 MB)
---
---