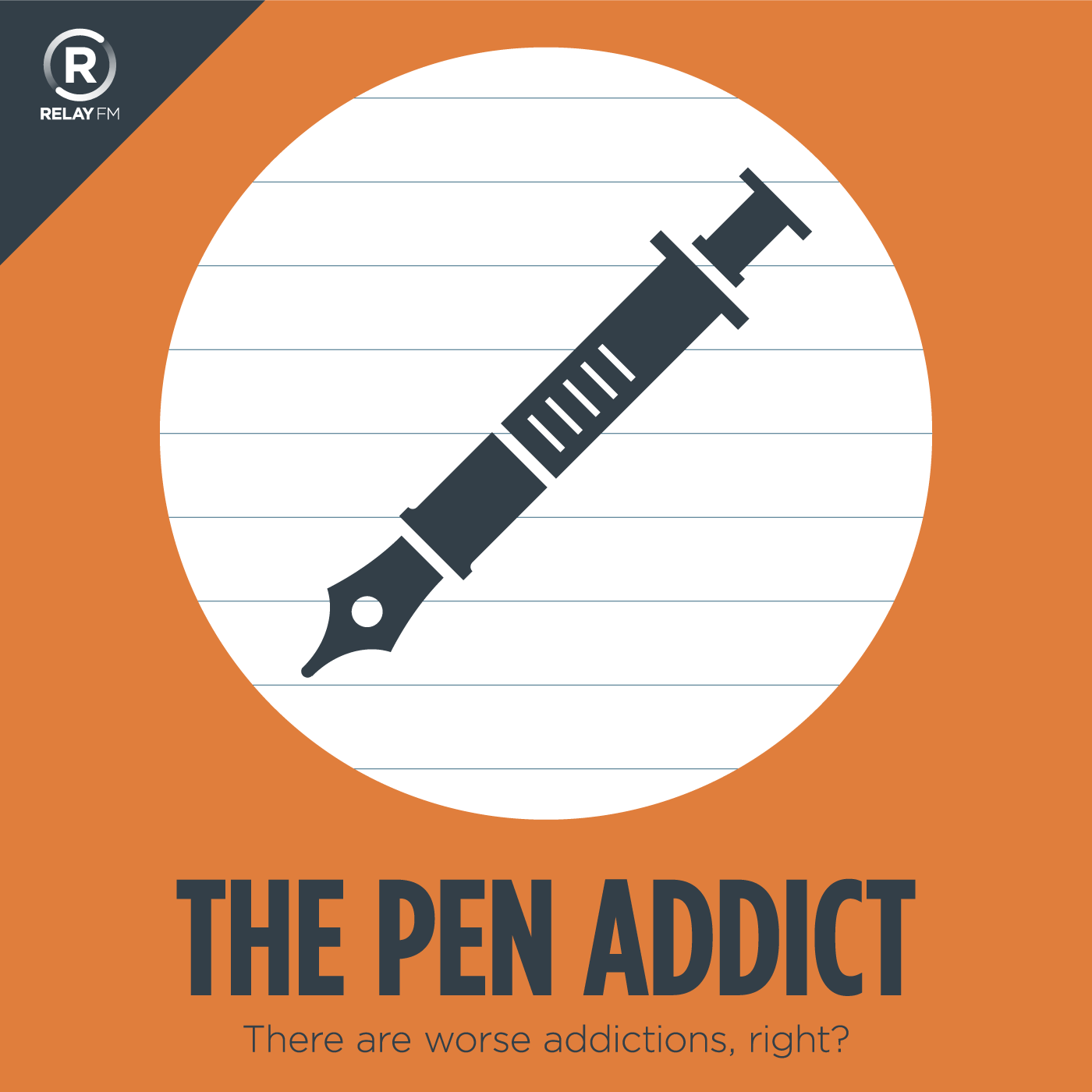 The Pen Addict is a weekly fix for all things stationery. Pens, pencils, paper, ink – you name it, and Brad Dowdy and Myke Hurley are into it. Join as they geek out over the analog tools they love so dearly.
This show broadcasts live. Check the schedule.
#163: I'm Just Wasting Ink Here
July 13th, 2015 · 63 minutes
Healthy disagreement could have been the title of this weeks episode as Brad and Myke agree to disagree on a topic or two. Common ground was found though, especially when it comes to mechanical pencils.
---
Download: MP3 (43.37 MB)
---
---