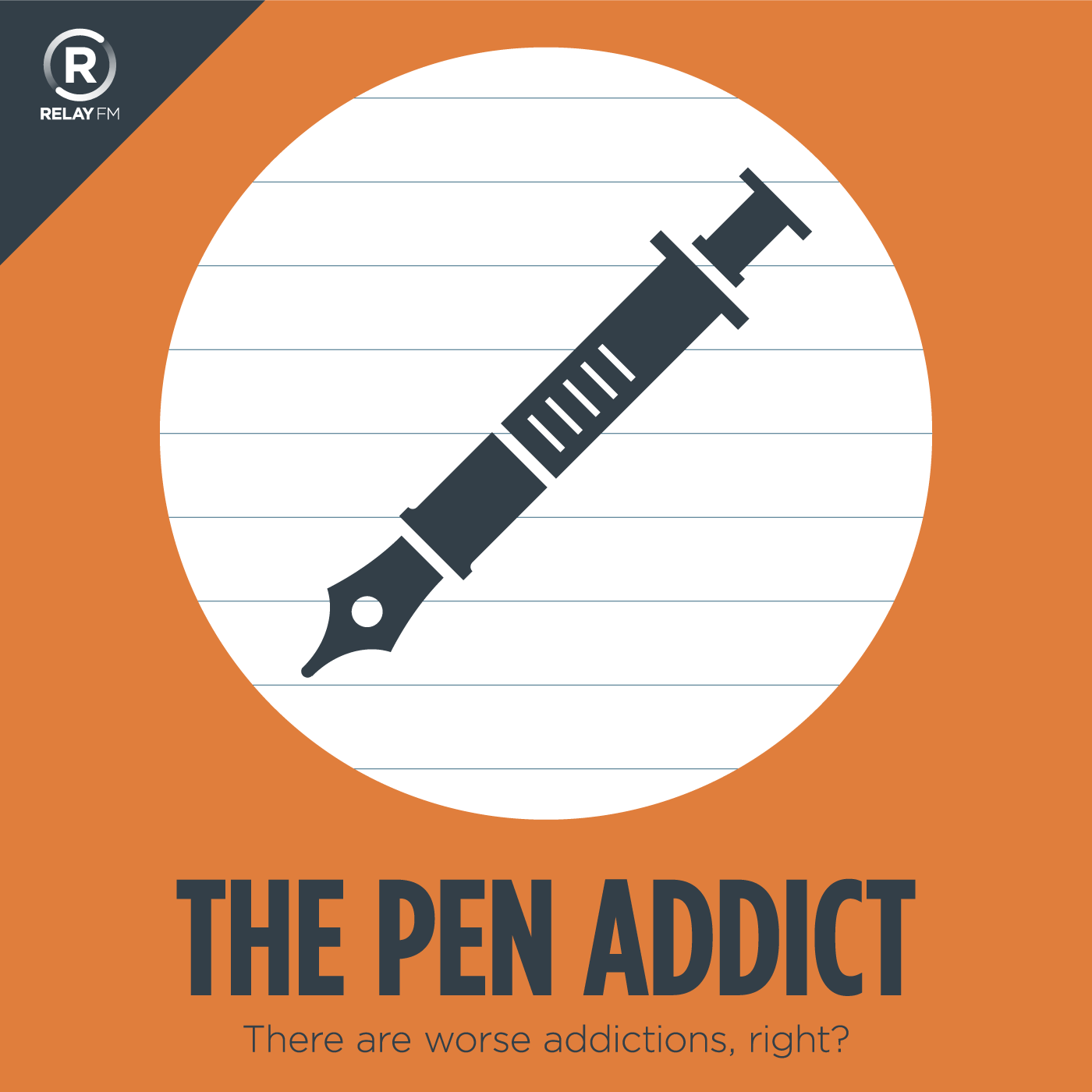 The Pen Addict is a weekly fix for all things stationery. Pens, pencils, paper, ink – you name it, and Brad Dowdy and Myke Hurley are into it. Join as they geek out over the analog tools they love so dearly.
This show broadcasts live. Check the schedule.
#146: No Brand Quality Goods
March 16th, 2015 · 64 minutes
The new Field Notes are here, and they are spectacular! Brad and Myke dig in to that after Muji follow up and a discussion about changes in the Top 5 Pens page. There is also a Bruckwookie sighting.
This episode of The Pen Addict is sponsored by:
lynda.com: An easy and affordable way to help individuals and organizations learn. Free 10-day trial.
Pen Chalet: use the code PENADDICT to save 10% on your order or click the 'podcast' link at the top of the website and enter the password 'penaddict' for even more savings, as well as your 10% off.
Harry's: An exceptional shave at a fraction of the price. Use code PENADDICT for $5 off your first purchase
---
Download: MP3 (44.12 MB)
---
---