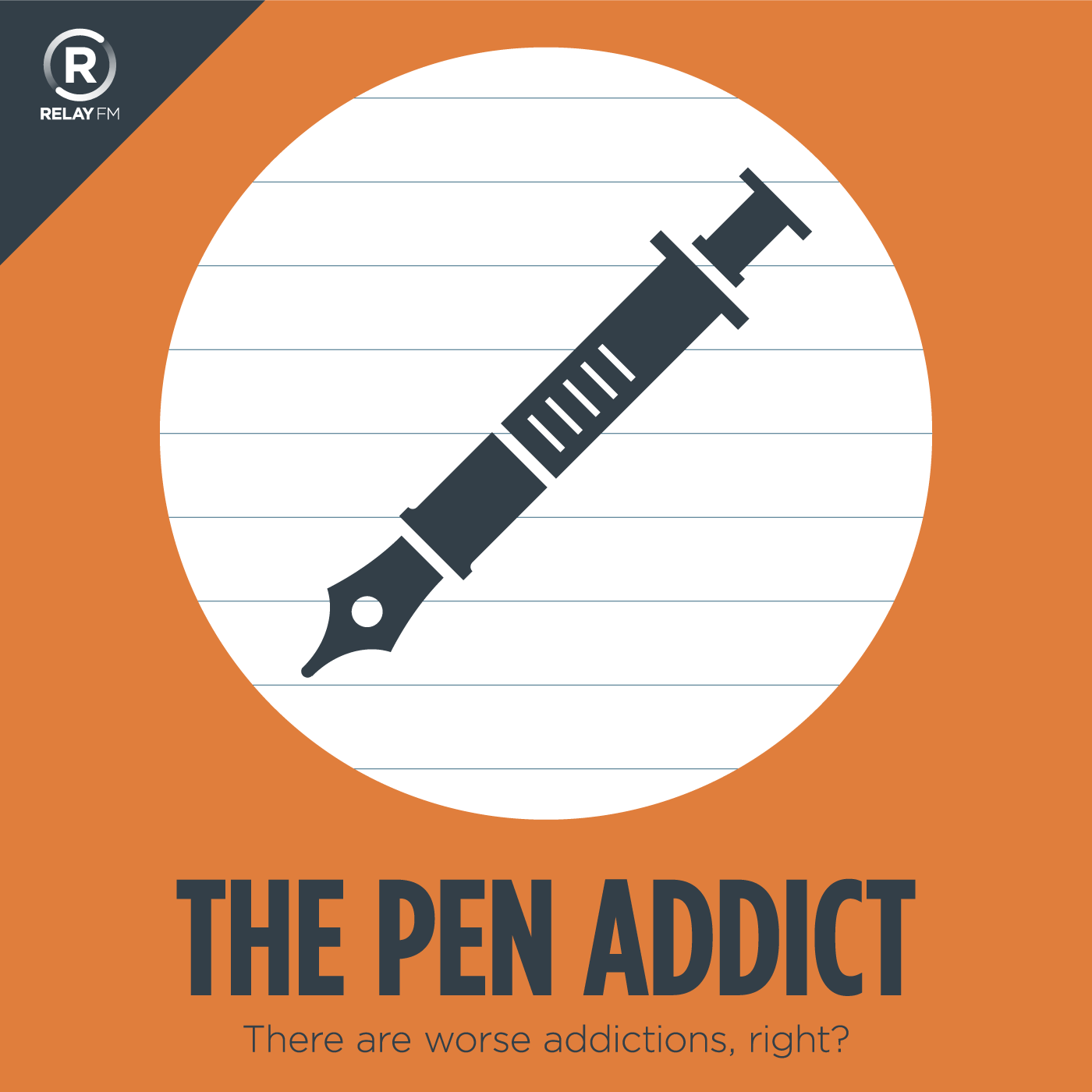 The Pen Addict is a weekly fix for all things stationery. Pens, pencils, paper, ink – you name it, and Brad Dowdy and Myke Hurley are into it. Join as they geek out over the analog tools they love so dearly.
This show broadcasts live. Check the schedule.
#137: Notebook Emergency
January 12th, 2015 · 56 minutes
Break open a new notebook in case of emergency! That seems to be what Myke and Brad do, with each having five or more active notebooks in the rotation. Is this a problem? They also talk about falling in love again with an old pen and read some amazing reader mail.
This episode of The Pen Addict is sponsored by:
lynda.com: An easy and affordable way to help individuals and organizations learn. Free 10-day trial.
Squarespace: Start Here. Go Anywhere. Use code INK for 10% off
---
Download: MP3 (38.8 MB)
---
---