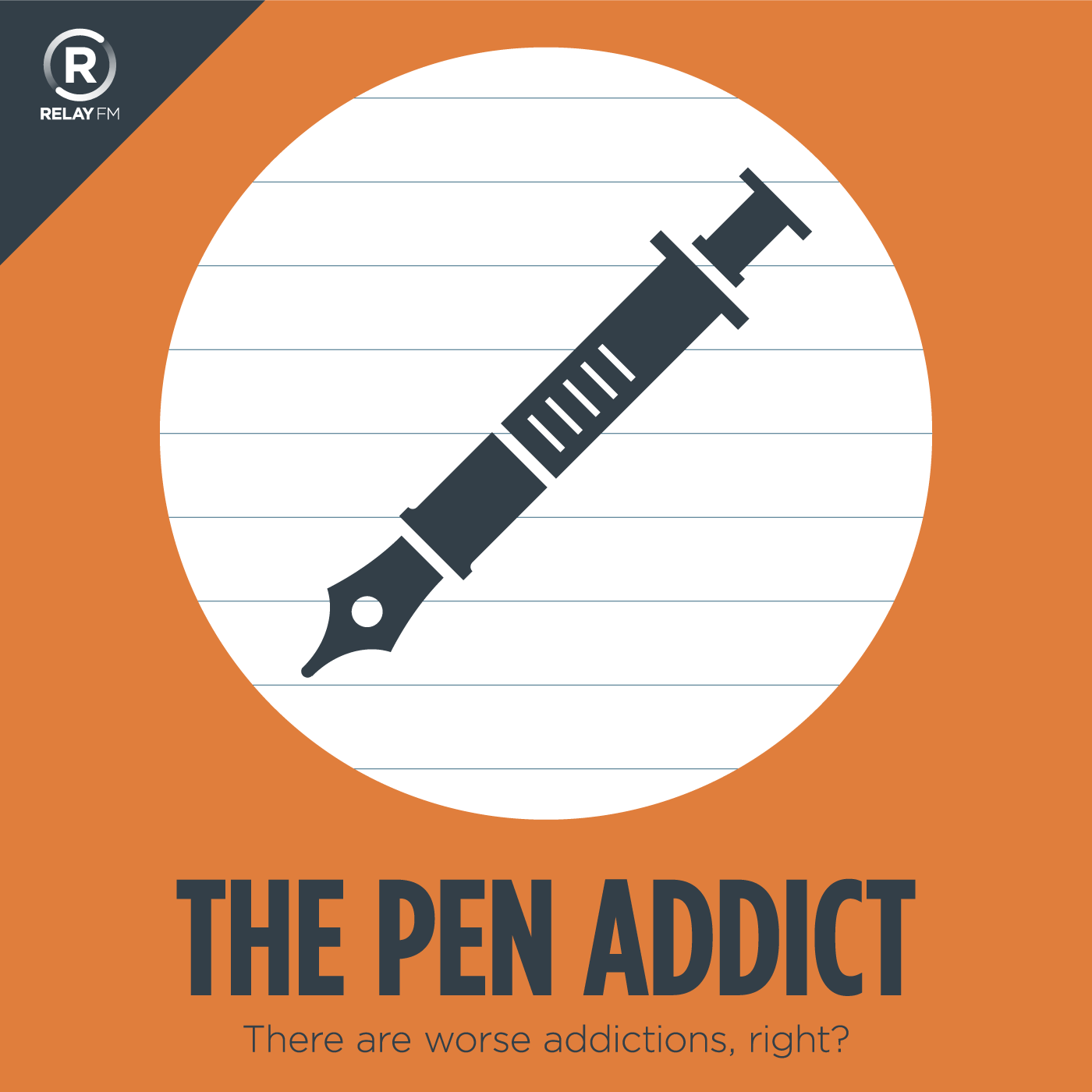 The Pen Addict is a weekly fix for all things stationery. Pens, pencils, paper, ink – you name it, and Brad Dowdy and Myke Hurley are into it. Join as they geek out over the analog tools they love so dearly.
This show broadcasts live. Check the schedule.
#124: I Do Speak Fluent German
October 13th, 2014 · 53 minutes
In this episode Brad and Myke are joined by Bullet Journal creator Ryder Carroll. They talk to Ryder about the origination of the system, how it became a Kickstarter project, and what the future holds.
Guest Starring: Ryder Carroll
This episode of The Pen Addict is sponsored by:
Dash: Create beautiful dashboards with a few clicks. Sign up now to get one free private dashboard.
Pen Chalet: use the code PENADDICT to save 10% on your order or click the 'podcast' link at the top of the website and enter the password 'penaddict' for even more savings, as well as your 10% off.
Squarespace: A better web starts with your website. Use code INK for 10% off
---
Download: MP3 (36.82 MB)
---
---