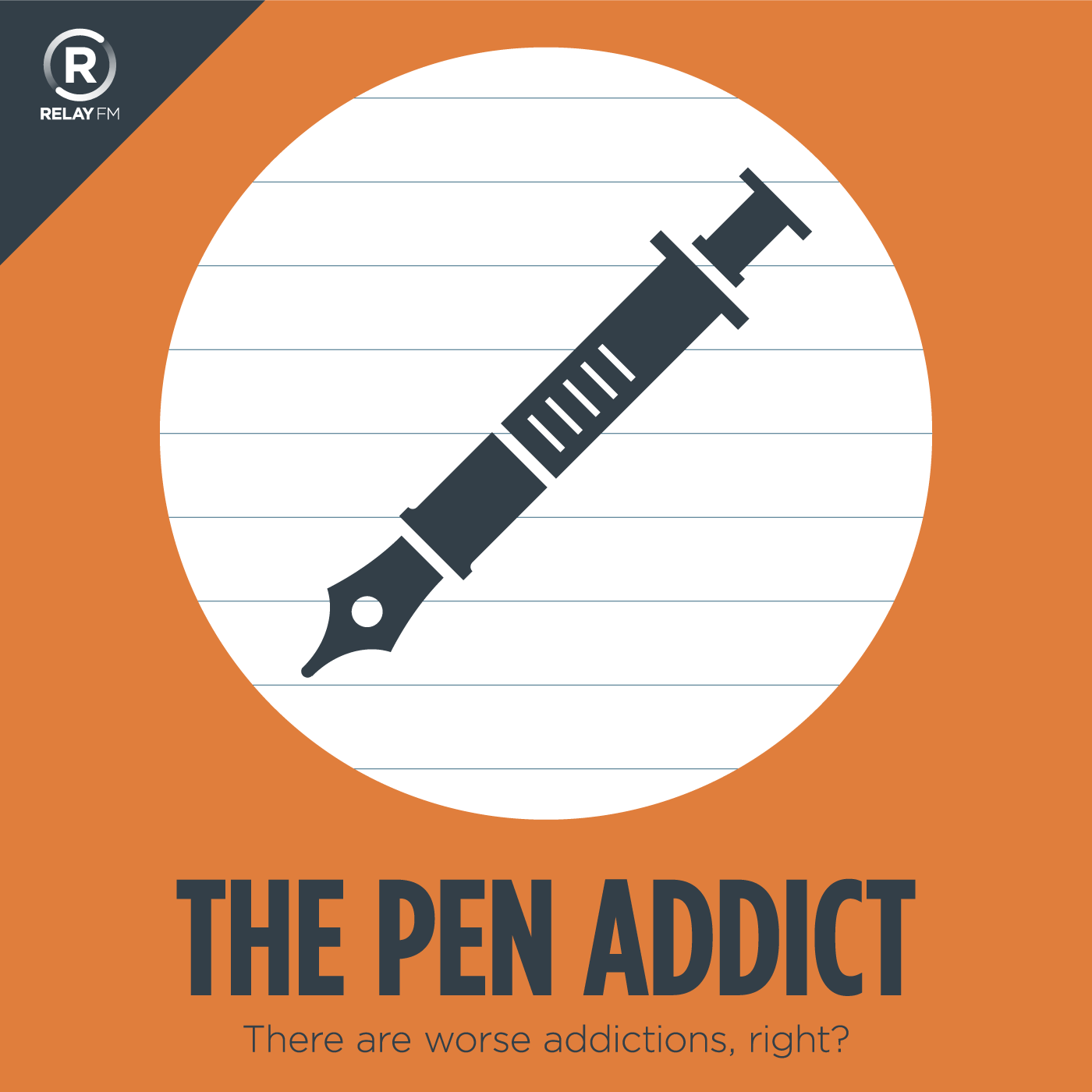 The Pen Addict is a weekly fix for all things stationery. Pens, pencils, paper, ink – you name it, and Brad Dowdy and Myke Hurley are into it. Join as they geek out over the analog tools they love so dearly.
This show broadcasts live. Check the schedule.
#121: Strange Ordering Processes
September 22nd, 2014 · 77 minutes
In this episode Brad and Myke are joined by Patrick Rhone of The Cramped to discuss his website launch, and the paper products he is most passionate about. They also break down the new Field Notes Unexposed edition and catch up on their world travels.
Guest Starring: Patrick Rhone
This episode of The Pen Addict is sponsored by:
lynda.com: An easy and affordable way to help individuals and organizations learn. Free 7-day trial.
---
Download: MP3 (53.26 MB)
---
---