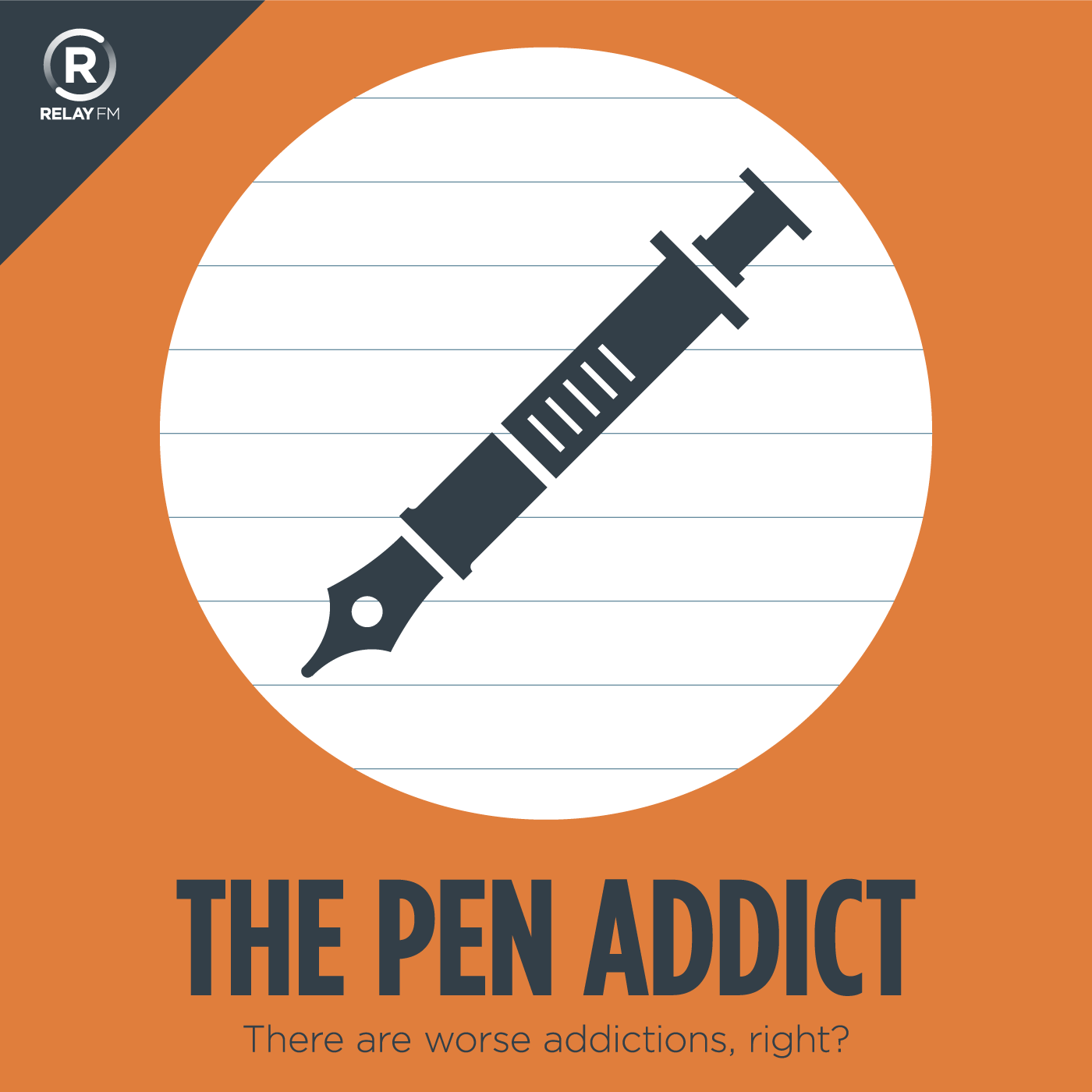 The Pen Addict is a weekly fix for all things stationery. Pens, pencils, paper, ink – you name it, and Brad Dowdy and Myke Hurley are into it. Join as they geek out over the analog tools they love so dearly.
This show broadcasts live. Check the schedule.
#11: Analog vs Digital
April 24th, 2012 · 31 minutes
In this episode, Brad and Myke take a look at the digital applications that compliment their analog workflows. Can pen and paper be fully replaced by technology? Not for these pen addicts!
---
Download: MP3 (14.67 MB)
---
---