Inquisitive is a show for the naturally curious. Each week, Myke Hurley talks to creative people to try and understand what makes them who they are.
#56: Favourite Album: Iain Broome and 'O'
October 24th, 2015 · 54 minutes
This week Myke talks to Iain Broome about 'O', by Damien Rice.
This episode of Inquisitive is sponsored by:
Squarespace: Build it Beautiful. Use code INQUISITIVE for 10% off.
lynda.com: An easy and affordable way to help individuals and organizations learn. Free 10-day trial.
---
Download: MP3 (62.36 MB)
---
Links and Show Notes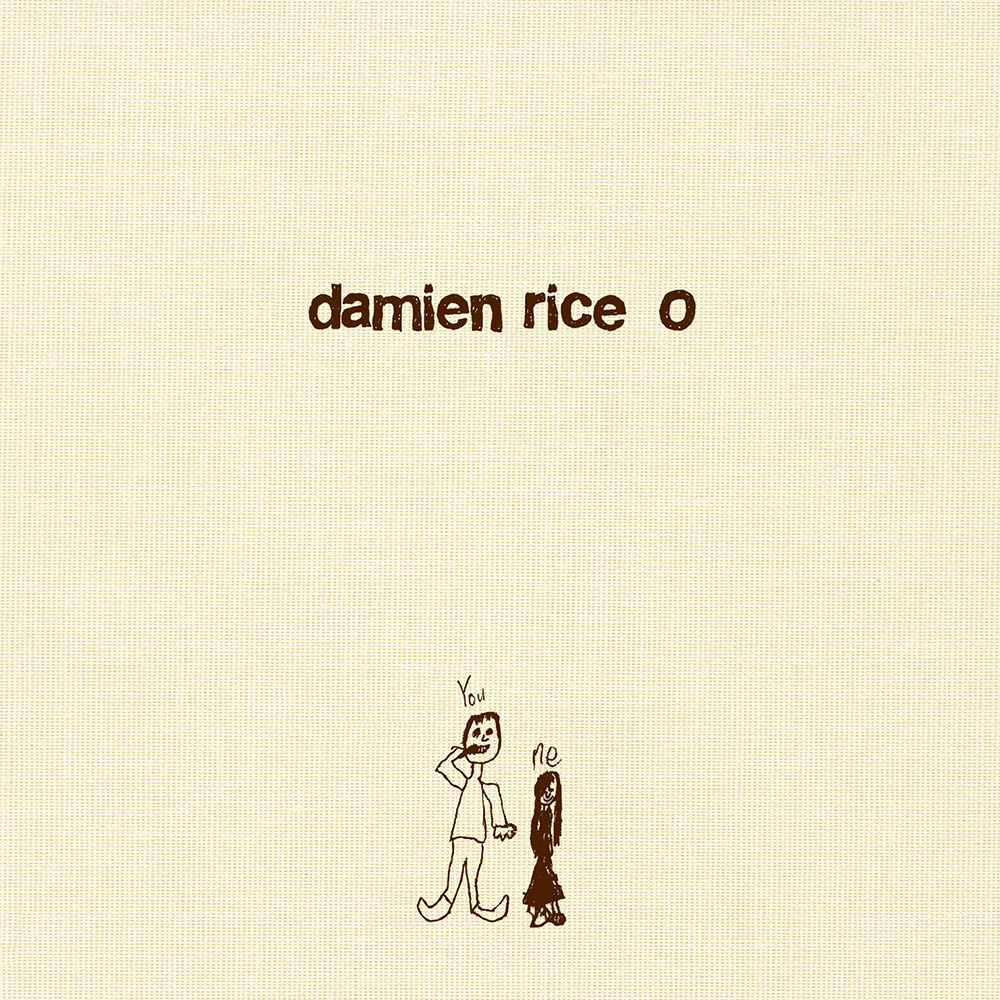 ---
Iain's recording of his band.
---