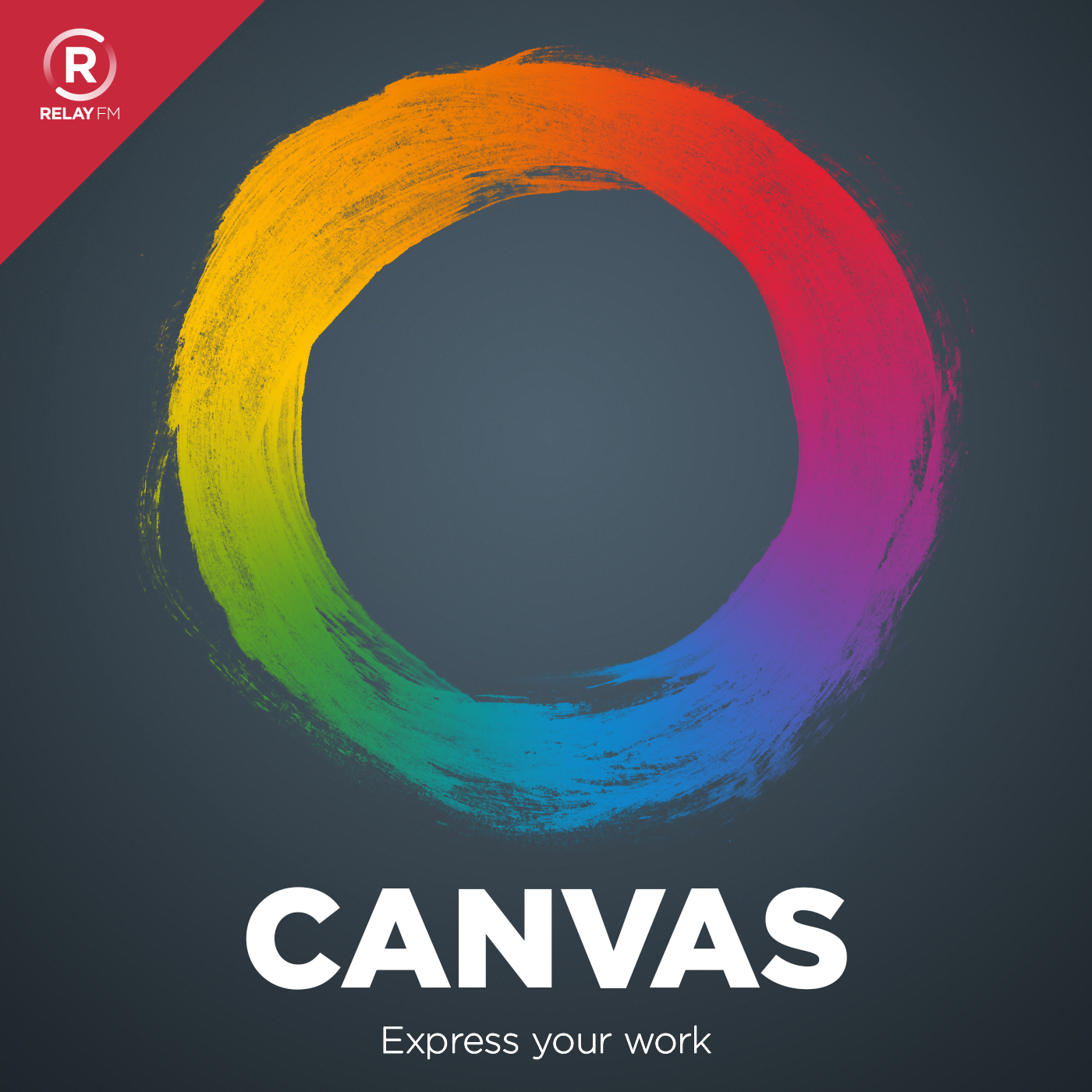 Hosted by Federico Viticci and Fraser Speirs, Canvas is a podcast all about mobile productivity. Armed with iOS, Federico and Fraser will be walking through workflows, exploring the best apps for the iPad and iPhone and helping users solve problems.
#5: Typing
March 4th, 2016 · 50 minutes
This week Fraser and Federico dig into how to be more efficient with typing and text entry on iOS.
---
Download: MP3 (40.22 MB)
---
Links and Show Notes
There are several things you can do to become a better keyboard user on iOS. Some of the areas we cover include:
Learning the 'swipe up' shortcut on several keys such as comma and period.
Tap and hold on certain keys for alternate characters such as accented characters.
Mastering the Trackpad Mode on iOS 9.
Using the keyboard's shortcut bar.
Using the iOS system-wide Text Replacement feature
Adopting some of the more powerful iOS custom keyboards
....or amusing yourself with some of the crazier ones.
Featured Keyboards
Featured Workflows
---
---