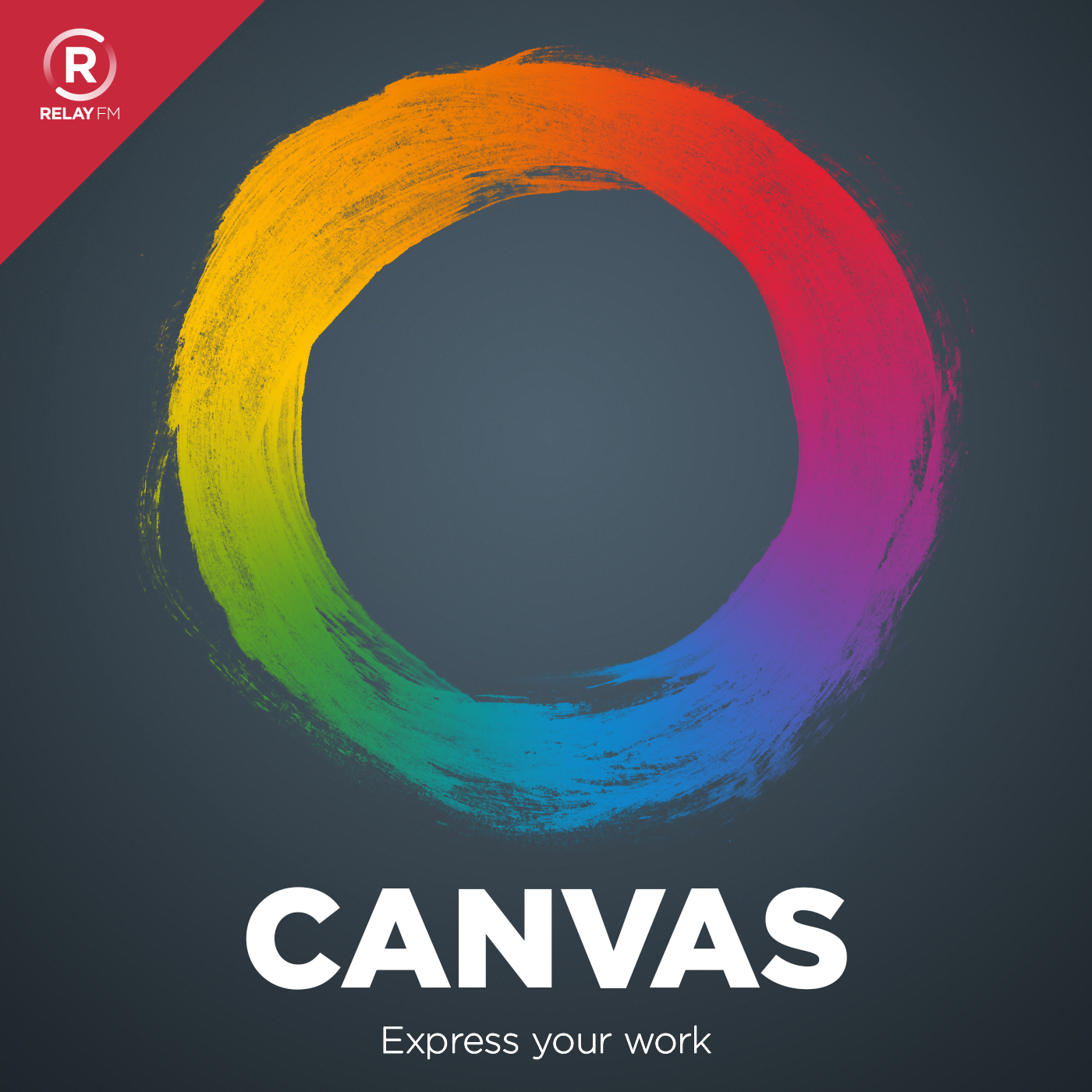 Hosted by Federico Viticci and Fraser Speirs, Canvas is a podcast all about mobile productivity. Armed with iOS, Federico and Fraser will be walking through workflows, exploring the best apps for the iPad and iPhone and helping users solve problems.
#36: Wishes for iOS 11
May 26th, 2017 · 76 minutes
This week Fraser and Federico welcome special guest Merlin Mann to discuss opportunities for improvements that may - or may not - arrive in iOS 11.
Guest Starring: Merlin Mann
This episode of Canvas is sponsored by:
Sanebox: Clean up your inbox in minutes. Sign up for a two-week free trial and a $20 credit.
---
Download: MP3 (70.05 MB)
---
Links and Show Notes
iOS is an increasingly mature operating system but nothing is perfect and there are so many things - large and small - that we want to see tweaked and improved in iOS. This wide-ranging discussion covers some of our major pain points and wishes for the future.
Featured Apps
Featured Links
---
---