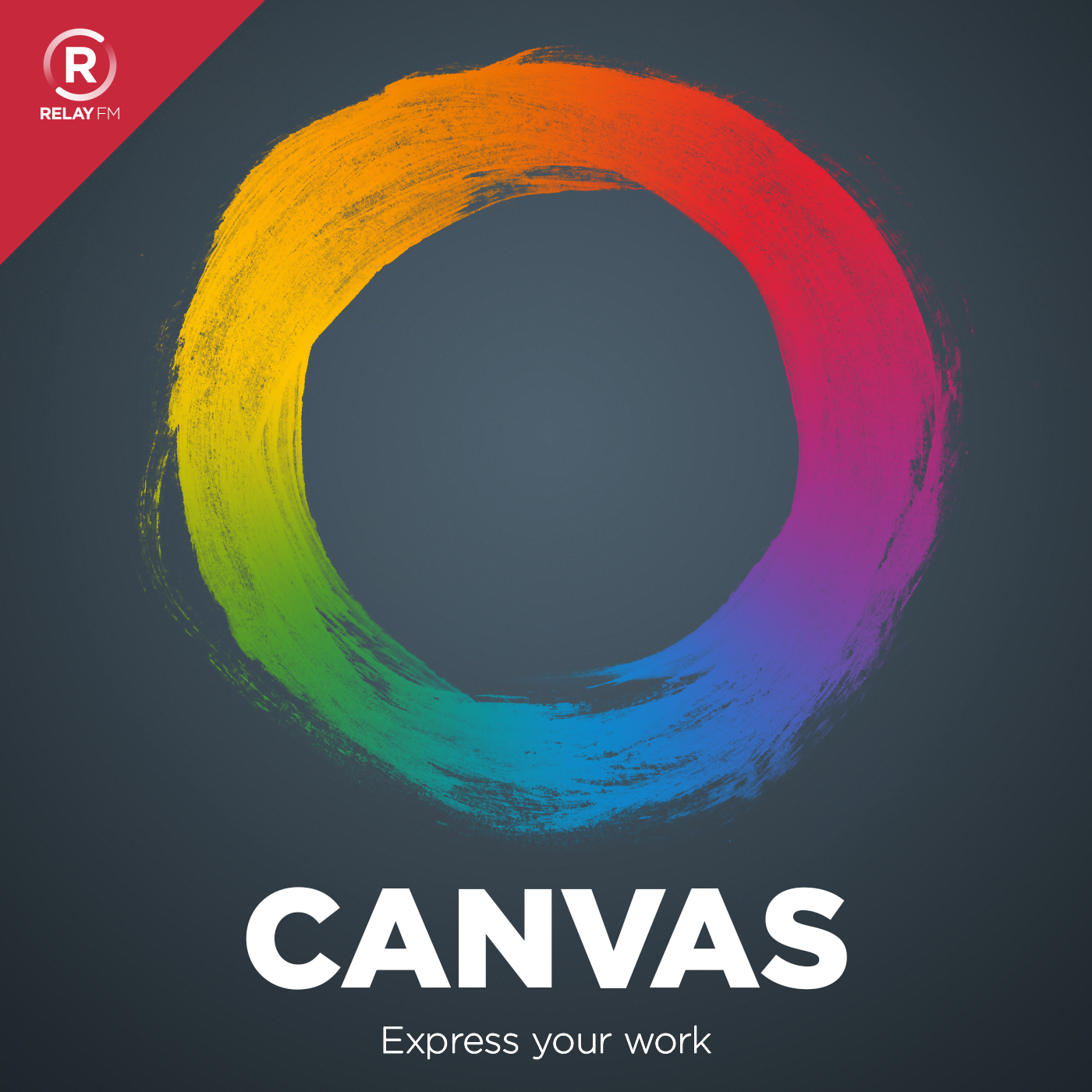 Hosted by Federico Viticci and Fraser Speirs, Canvas is a podcast all about mobile productivity. Armed with iOS, Federico and Fraser will be walking through workflows, exploring the best apps for the iPad and iPhone and helping users solve problems.
#3: Photo Management
February 5th, 2016 · 54 minutes
Federico and Fraser go in-depth on modern photo management on iOS devices.
Photo management is traditionally one of the trickier areas to deal with in an iOS-only lifestyle. This week, we focus on the modern era of photo management by looking in-depth at iCloud Photo Library, which can minimise or even eliminate many of the difficulties in handling a large library of photos. We also discuss apps that work well with iCloud Photo Library and tell you how to spot ones that don't.
---
Download: MP3 (50.33 MB)
---
Links and Show Notes
Our featured apps this week are:
Workflows
---
---