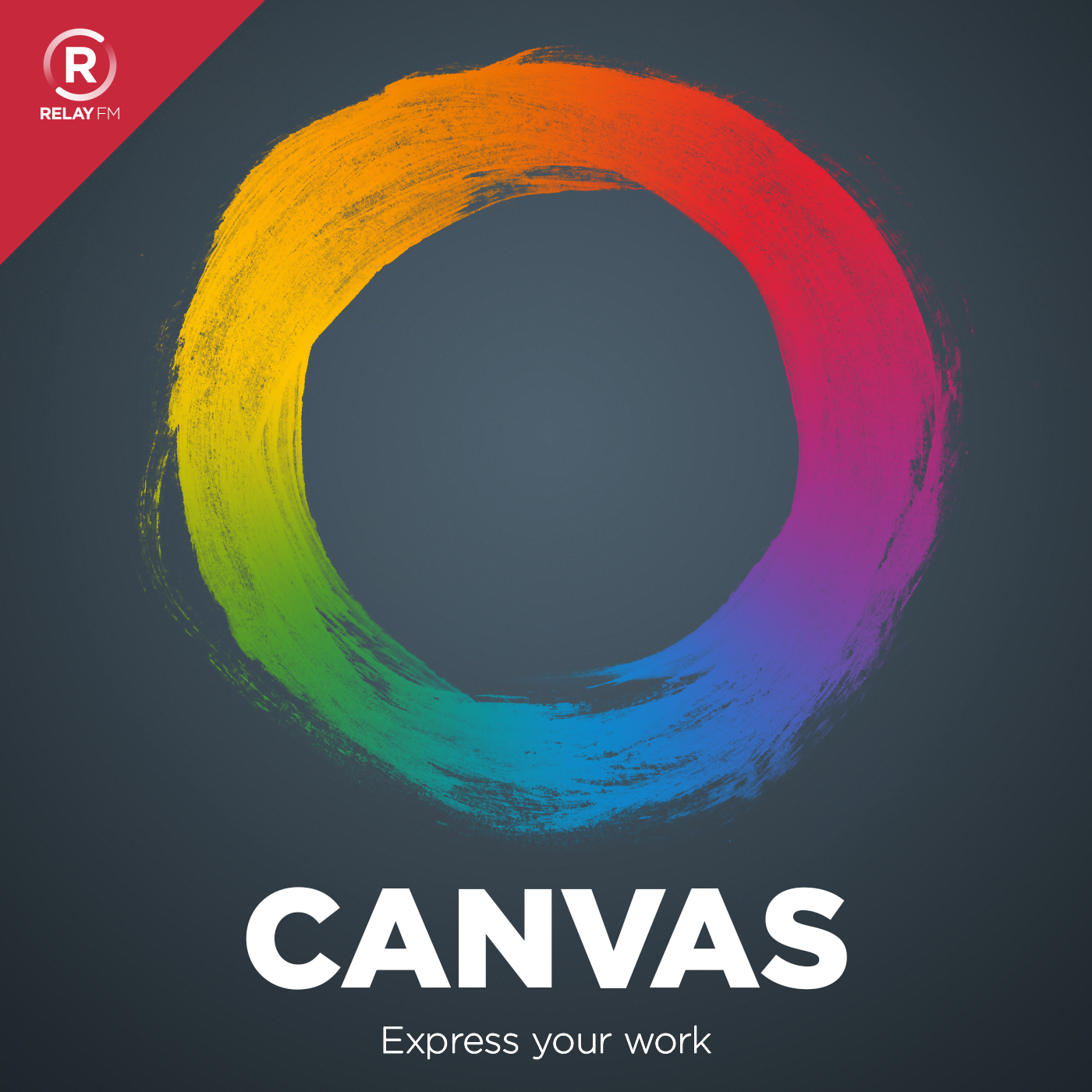 Hosted by Federico Viticci and Fraser Speirs, Canvas is a podcast all about mobile productivity. Armed with iOS, Federico and Fraser will be walking through workflows, exploring the best apps for the iPad and iPhone and helping users solve problems.
#16: Task Management Part 2
August 5th, 2016 · 49 minutes
This week Fraser and Federico take another pass at managing tasks on iOS, this time looking at implementing Getting Things Done with OmniFocus on iOS.
This episode of Canvas is sponsored by:
Igloo: An intranet you'll actually like, free for up to 10 people.
---
Download: MP3 (45.08 MB)
---
Links and Show Notes
OmniFocus is one of the big beasts of the task management arena on iOS. OmniFocus of course started as a Mac app in 2008 and has migrated onto iOS as time has gone by.
Omnifocus on iOS is one part of a whole system that includes OmniFocus on the Mac, Apple Watch and Omni's syncing service. All of these parts work together but you don't need the Mac app to get the best out of your OmniFocus system. We show you how to live the iOS lifestyle with a full-power GTD system.
Apple Notes is our 'lightweight' task manager of the week. There's so much to like about Apple Notes since iOS 9. As any reader of Getting Things Done will tell you, you don't need a super-powered task manager to implement the process - even plain old paper would do.
Featured Apps
Featured Sites, Links and Books
---
---