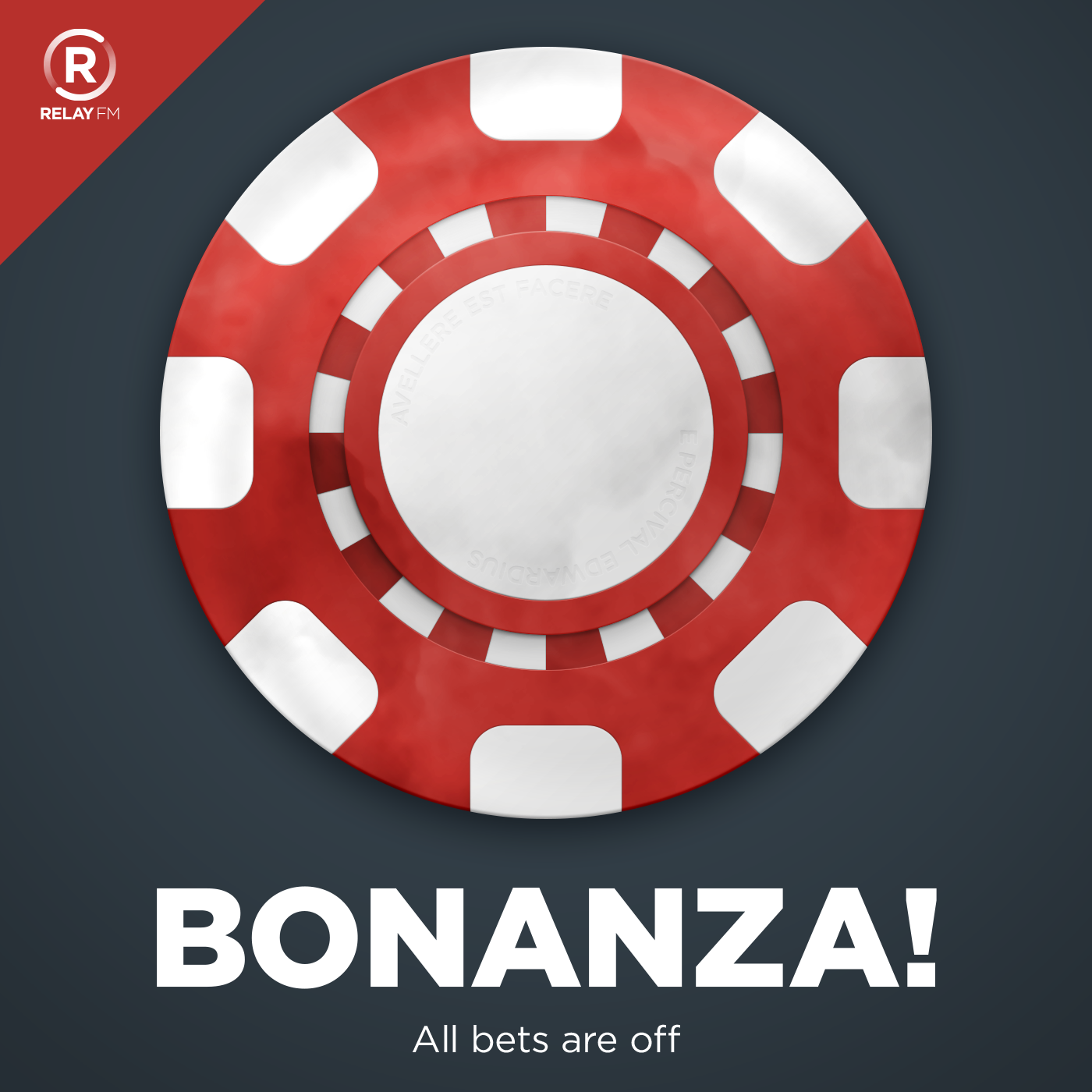 BONANZA has long been considered an important show about nothing in particular. Now, that all changes with a life-altering project. With his wedding on the horizon, Myke has turned to Matt for life coaching leading up to the big day. Will it be helpful? Maybe. (But probably not.)
This show broadcasts live. Check the schedule.
#25: 5 Minutes at 5:55am But Not 5:55pm
July 7th, 2017 · 67 minutes
A bunch of stuff happens, then things change forever.
---
Download: MP3 (62.0 MB)
---
---